Who We Are
We are expert providers in varied kinds of orthopedic care in which we have been providing care for over 13 years.
Our objective is to provide care that is appropriate, affordable and accessible. You deserve care that is excellent and practitioners who are skilled and trustworthy and we strive to do that.
Mission
To assist in the creation of a healthier community through empowerment. We want to achieve this by helping clients understand their bodies better and subsequently reach their goals. In addition, we teach them to be proactive with injury prevention.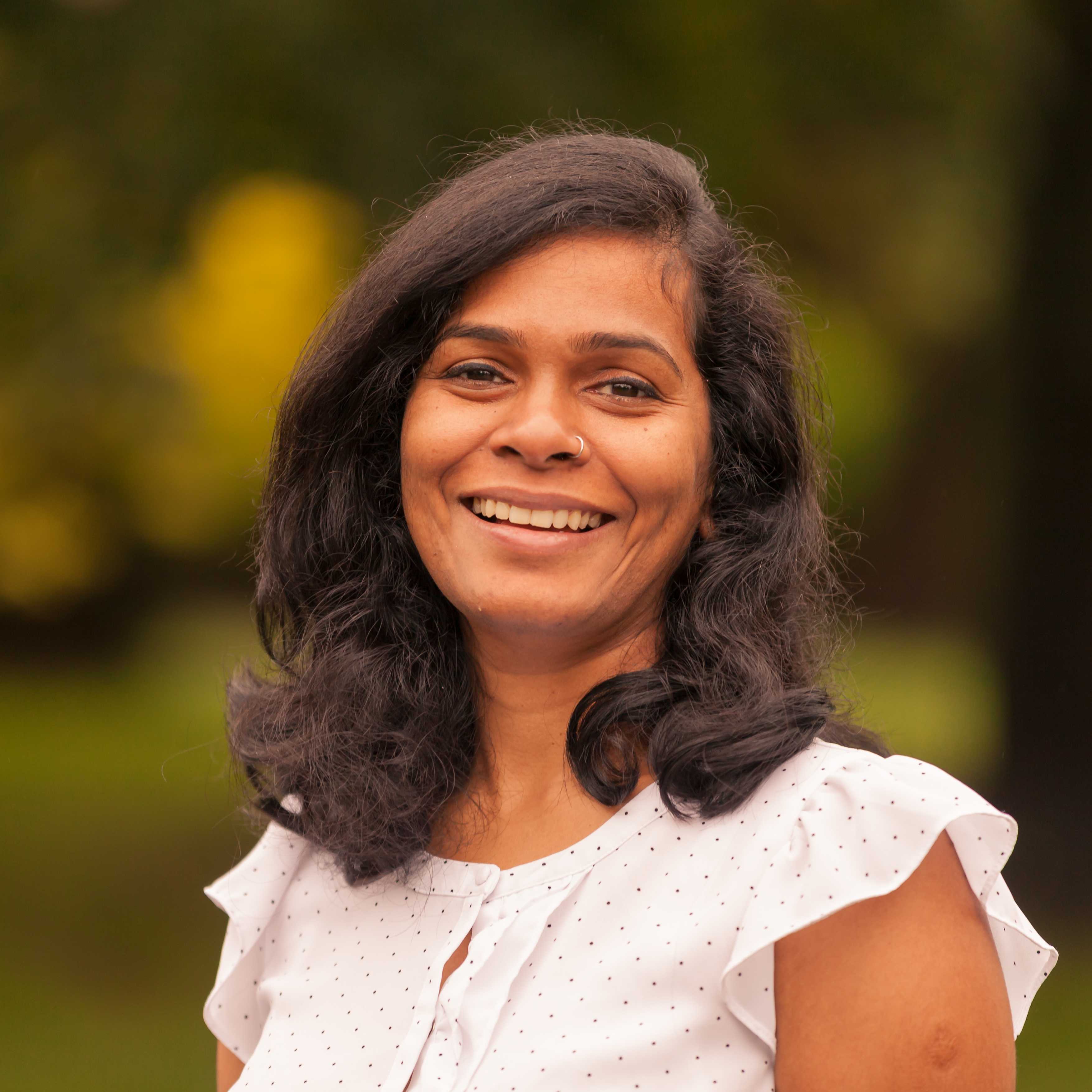 SUBHA NAGASUBRAMANIAN
PT, MS,DPT,OCS, MTC,CMTPT.
Subha completed her Post-Professional Masters with a focus on Orthopedic Physical Therapy from the University for Pittsburgh in 2006.
She is a Board Certified Orthopedic Specialist and trained in Dry Needling and is a certified manual therapist.
Her work experience in the US includes working as a supervisor assisting in designing and implementing work hardening and conditioning programs. She has worked with chronic pain patients as part of a multi-disciplinary team. She also has extensive outpatient experience working with different types of injuries.
She has also worked extensively with athletes and dancers at Sports Medicine Center in Chennai, India.
If you want to sum up Subha, it's that she loves what she does and she does what she loves.
She is a trained classical Indian dancer and her interests are in working with dancers to rehabilitate them and also help them to understand their bodies and movements to help prevent injuries.
In her spare time Subha volunteers at Association for India's Development.Other hobbies include, Bharatanatyam, Running, Gardening and Camping.
What our clients say
Subha Nagasubramanian is an absolutely outstanding physical therapist. Her talents in the physical therapy arena are unsurpassed. She as a doctor of physical therapy is very knowledgeable about the intricacies of the human body.

She truly cares about her patients. I have had a broken femur bone with a 23 inch rod in my right leg. At this particular time, due to her manual muscle manipulation, I am walking normally. She has also worked on my neck and it's still doing so.

I owe the well-being or my body being able to function normally to Subha despite the injuries. Subha is outstanding in every possible way.
Carol C
"For several months I experienced severe pain and  stiffness due to a frozen shoulder diagnosis until I found  Dr.  Nagasubramanian who exhibited such professionalism and passion for helping me not only manage my pain  during our physical therapy treatments but to find a permanent solution.

I can finally say that I am free from pain and discomfort. The therapy treatments  were specialized and focused on the source of the pain and I was so impressed that also I had to take a moment to express my deepest gratitude for Dr. Nagasubramanian's expertise and compassion for her patients.  Thanks a million!"
Shirley R
"I have not felt this good in a very long time. I am able to do so much more now without the pain limiting me."
Padma M
"I know there are other physical therapists that are located closer but with you I have seen great results which I have not seen with other PTs before."
Lily W
1331 H St NW, Suite 200, Washington, DC, 20005 - Adjacent to Cafe Mozart